Official Dealer & Service Center for UPS products of GE / ABB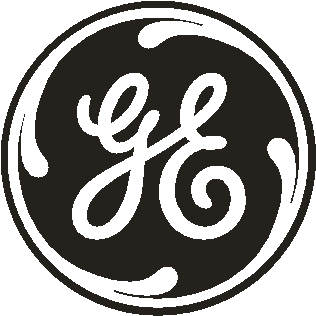 EI Company is the official distributor of UPS products of GE / ABB in Vietnam. EI Company enjoys a number of special support policies from suppliers to serve the needs of customers including: Support on prices, special prices, accessories for warranty and maintenance after-sales, technical training and other programs.
Other sales partners: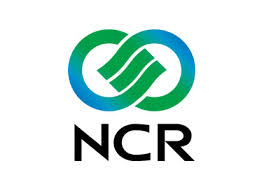 NCR is the leading company in the world for ATM automatic teller machines. In the trend of modernizing the payment, reducing the cash expenditure, EI is honored to pioneer in providing ATM equipment of NCR.

Equipment for processing and classifying money in banks .

PRINTRONIX is a leading company in line printer products. This type of machine has a very high print speed, durable operation, can be used and managed on the network, especially suitable for financial and banking applications .

The passbook printer uses printing passbook in the bank .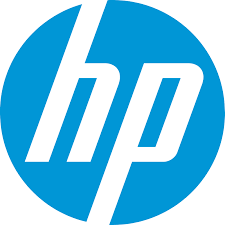 Laser and inkjet printers are used in offices .

Genuine high-speed scanner.