EI Company is a supplier of NCR ATM machine equipment services
· Warranty: Products will be covered by 1 year warranty nationwide.
· Periodic maintenance of ATMs in place: With a team of experienced engineers, we specialize in providing periodical maintenance services of ATMs to help early detection of the risks of failure, timely processing Time to ensure the system works stably.
· 24/7 national emergency service for all incidents: ATMs can stop operating at large losses, so timely rescue is essential. We specialize in providing 24/7 nationwide emergency service for ATM problems.
· Genuine spare-part backup system: Spare-part available to prevent troubleshooting time is shortened. We specialize in providing spare-part genuine backup for ATMs.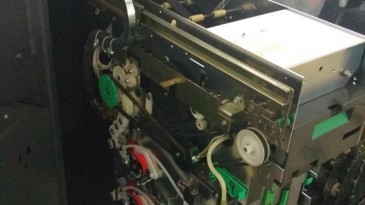 Maintenance of NCR ATMs at VietinBank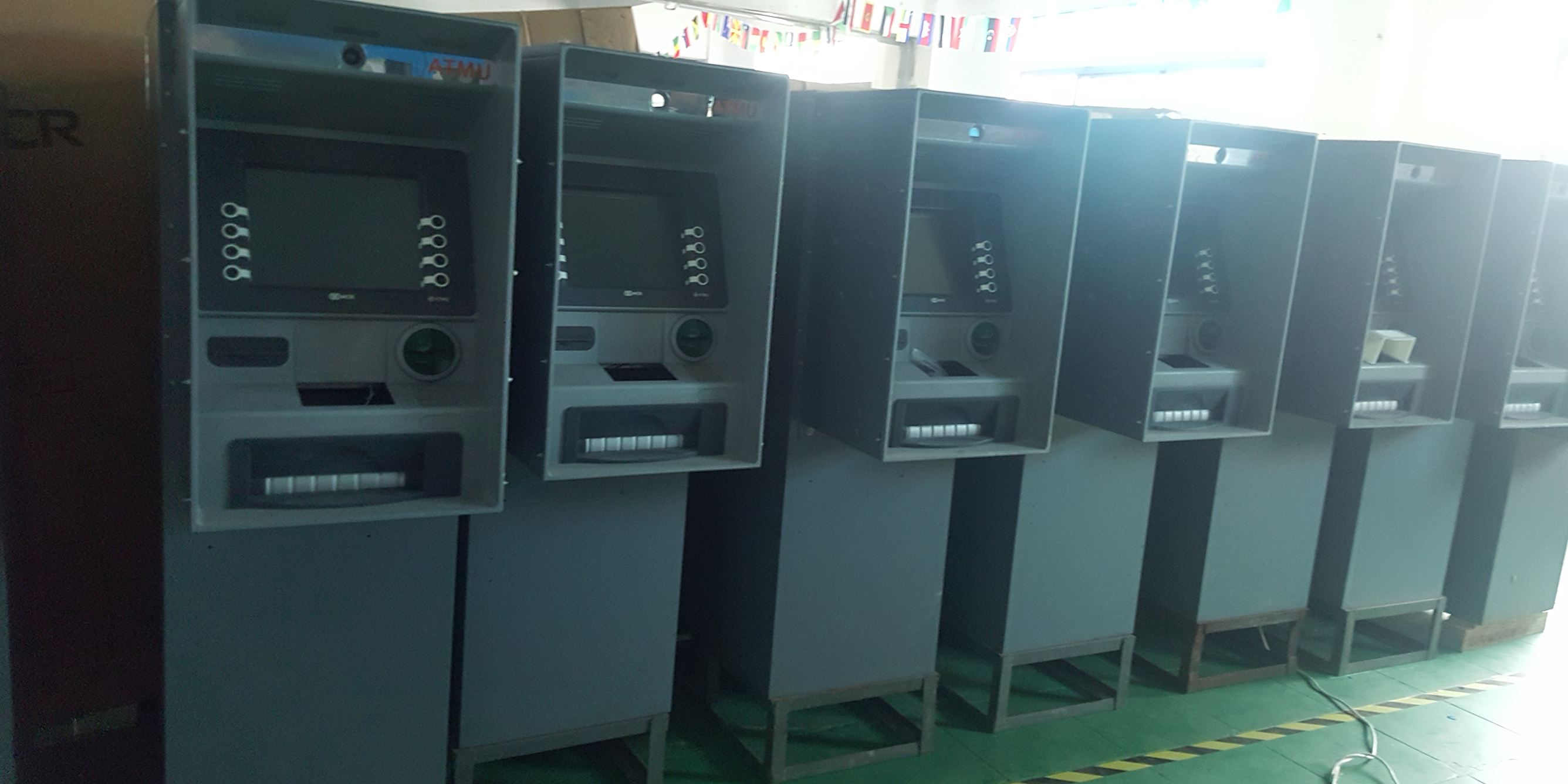 Provide ATM components, ATM maintenance services